Wide range of industries
From SMEs to major clients, we work with a wide array of business sectors. Primarily as a supplier of aviation fasteners, as well as experts in industrial assemblies and automotive parts, our 65 years' experience have also allowed us to expand our customer portfolio.
From the aviation to the automotive and food-processing industries, including agriculture, public works and construction, health and pharmaceuticals, as well as furnishings, design, electronics and even luxury goods, no sector remains untouched by us!
Have we not worked with your kind of industry yet? Don't panic! If your sector is new or we have not discovered it yet, our sales teams are here to help you with bespoke projects and to find the best solutions together.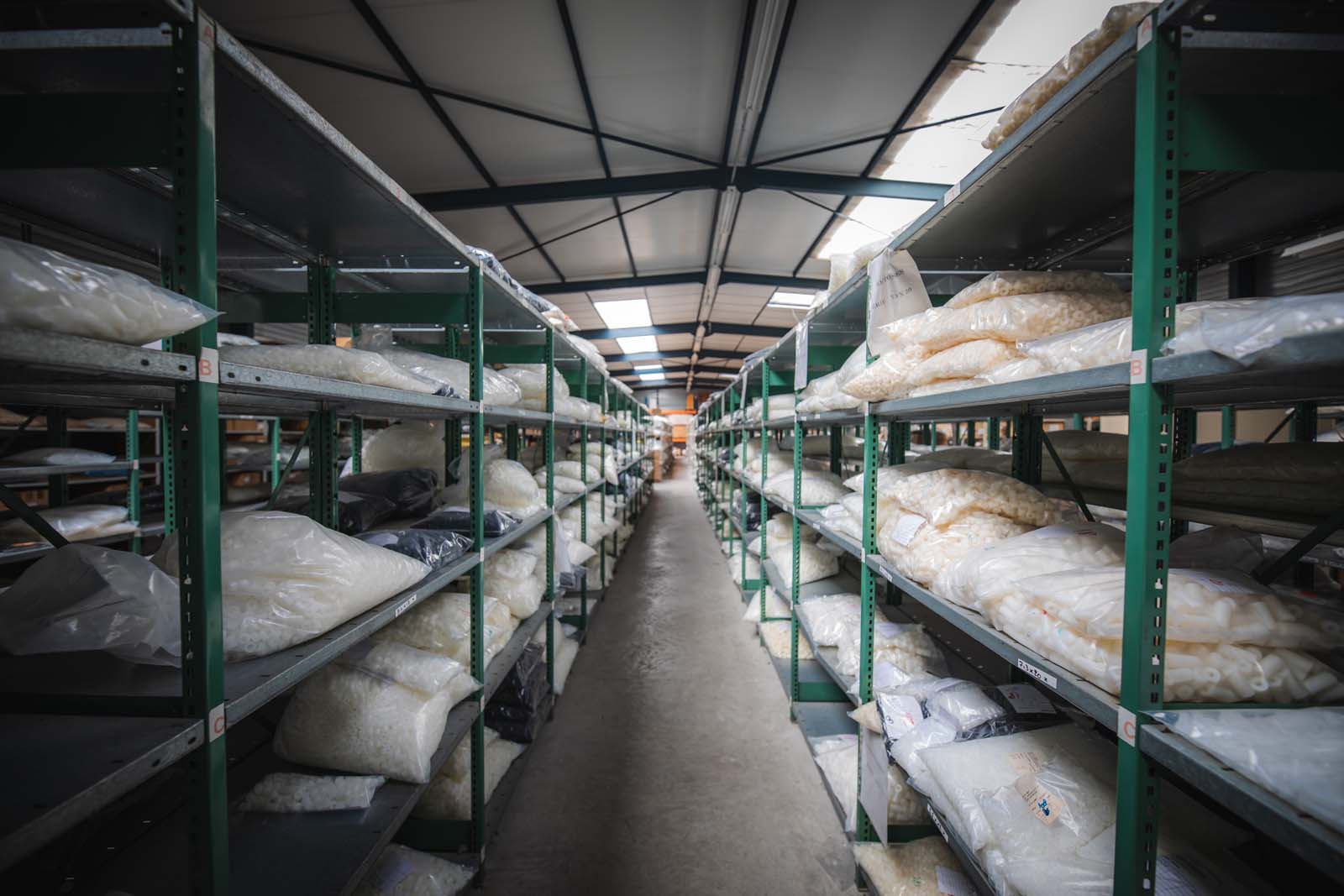 Electronics
Agricultural
Furnishings
Railway
Sanitary
Aeronautics
Luxury
Construction
Food Processing
Military
Automotive
Chemicals
Regional or global projects... our clients testify
Bülte parts are actually used in the manufacturing process for numerous automotive components (brand 1, 2, 3, etc.) as well as in the leisure sector: camping furniture, motorhomes, caravans and even outdoor sports facilities and swimming pools... The fastener supplier has even developed special plugs for Piscines & Spas dealerships.
Designer Perine Winssinger, LE STUDIO CABANE

I loved working with Bülte on my Swiss Armchair. Thanks to your precious help, your wise advices and your quick turnaround, you allowed me to move forward in this beautiful project. "Your small parts are essential even if they are not very visible on our armchair. Thanks to your help and support we found exactly what we needed in your huge selection of products. Thank you for your help and I look forward to introducing you to Simone's chair!

MOULIN ROTY

We use Bülte brake washers on our carriers and rocking horses (produced in Romania) to prevent the wooden handles from unscrewing. We have been working with Bülte since 2004. We have been lucky enough to collaborate with the Bülte team when we were looking for the unsuspected but vital part to sell our products... Moreover, the deadlines are always respected and the parts are of high quality.

CONCEPT SPORT

First of all, by word of mouth, because we were looking for a company in the Valence region offering specific plastic elements, then on the internet by visiting your website to get to know you better. Bülte brought us a real professional service. At the beginning, it was a question of carrying out first tests on our guardrails of multi-sports grounds. Even though we were not taking large quantities, the service was impeccable and they listened to us to constantly find adapted solutions.