Join our multilingual teams!
In the midst of restructuring, the family run company specialising in the production of plastic and plasto-metallic components has just celebrated 66 years in business and is looking forward to continuing to boost its expertise.
Based at three European sites – in France, Germany and England, Bülte is able to post its employees in the field in order to build their experience of both the plastics industry and international relations! We actually offer opportunities for mobility for those who are interested.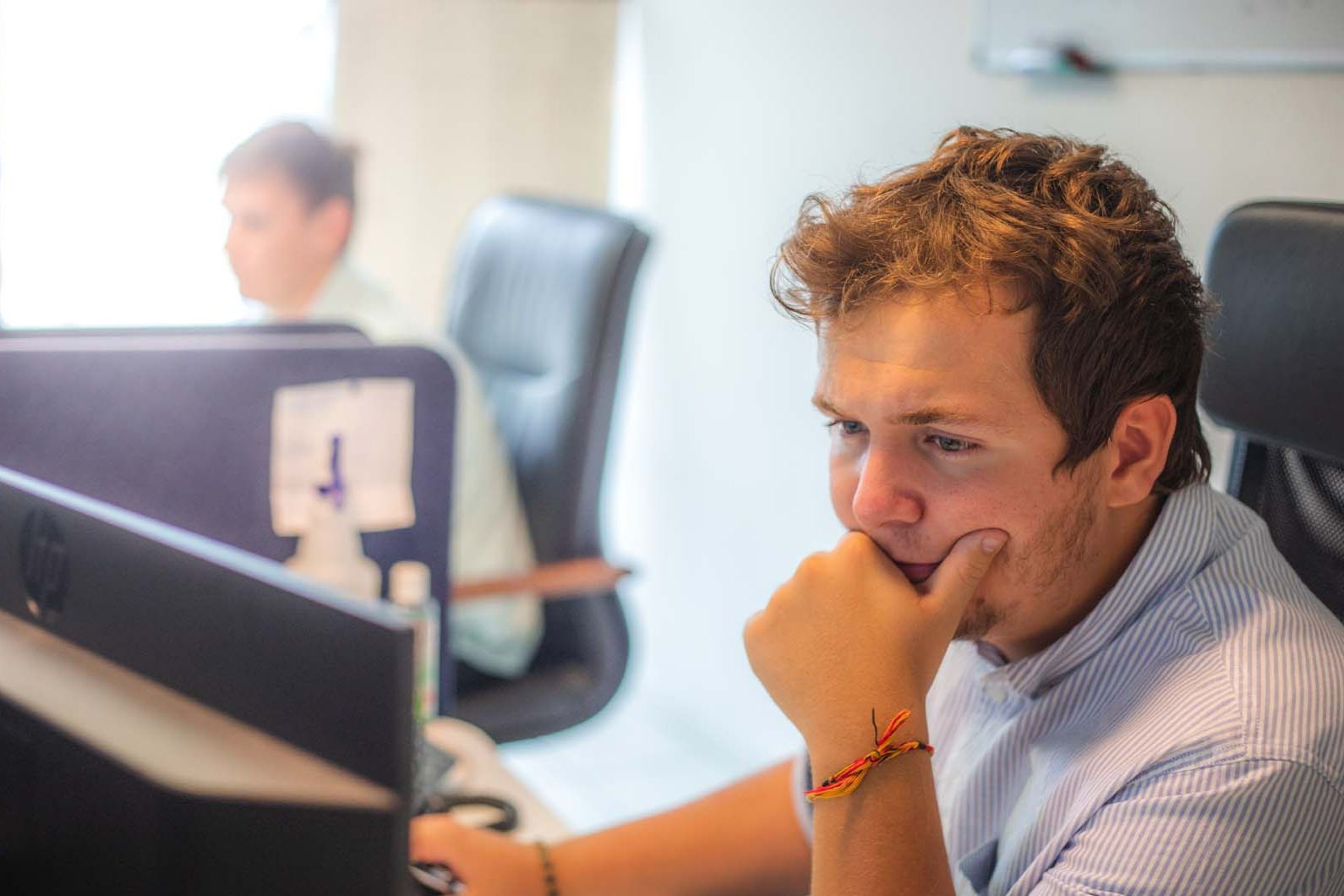 Prepare for succession!
Are you keen to demonstrate your uniqueness, your enthusiasm and your skills? Do you want to improve your skills while developing a project within a thriving company? Choose the sector that interests you and join us to expand our business!
Whether you are a trainee, apprentice or recent graduate, we are committed to developing, supporting and guiding your success. Help us to challenge ourselves in order to progress and build the future with passion, energy and motivation!
A wide variety of professions
We offer a wide range of careers – from administrative positions to "all terrain" roles, in a warm and friendly environment where people are the priority:
Product Research & Development / Innovation
Digital Communication & Marketing
Sales & Sales Administration
Order Preparation & Warehousing
Financial Management & Accounting
Quality, flexibility and responsiveness!
We are attentive to the needs of both our customers and employees, we are able to guide you and monitor your progress in complete transparency.
When we make a commitment to our customers, suppliers, teams and communities, we embody the values of quality, flexibility and responsiveness. For 66 years, Bülte has been supporting its customers in ever-changing markets from the project stage to full-scale industrialisation. Whatever their business sector, this support requires rigour and adaptability – values shared by both our internal and external teams.
As an international family run company, our subsidiaries share a common mission and vision: to supply high-quality products that are suitable for all projects while spanning more than 140 countries around the world and promising the very best customer service.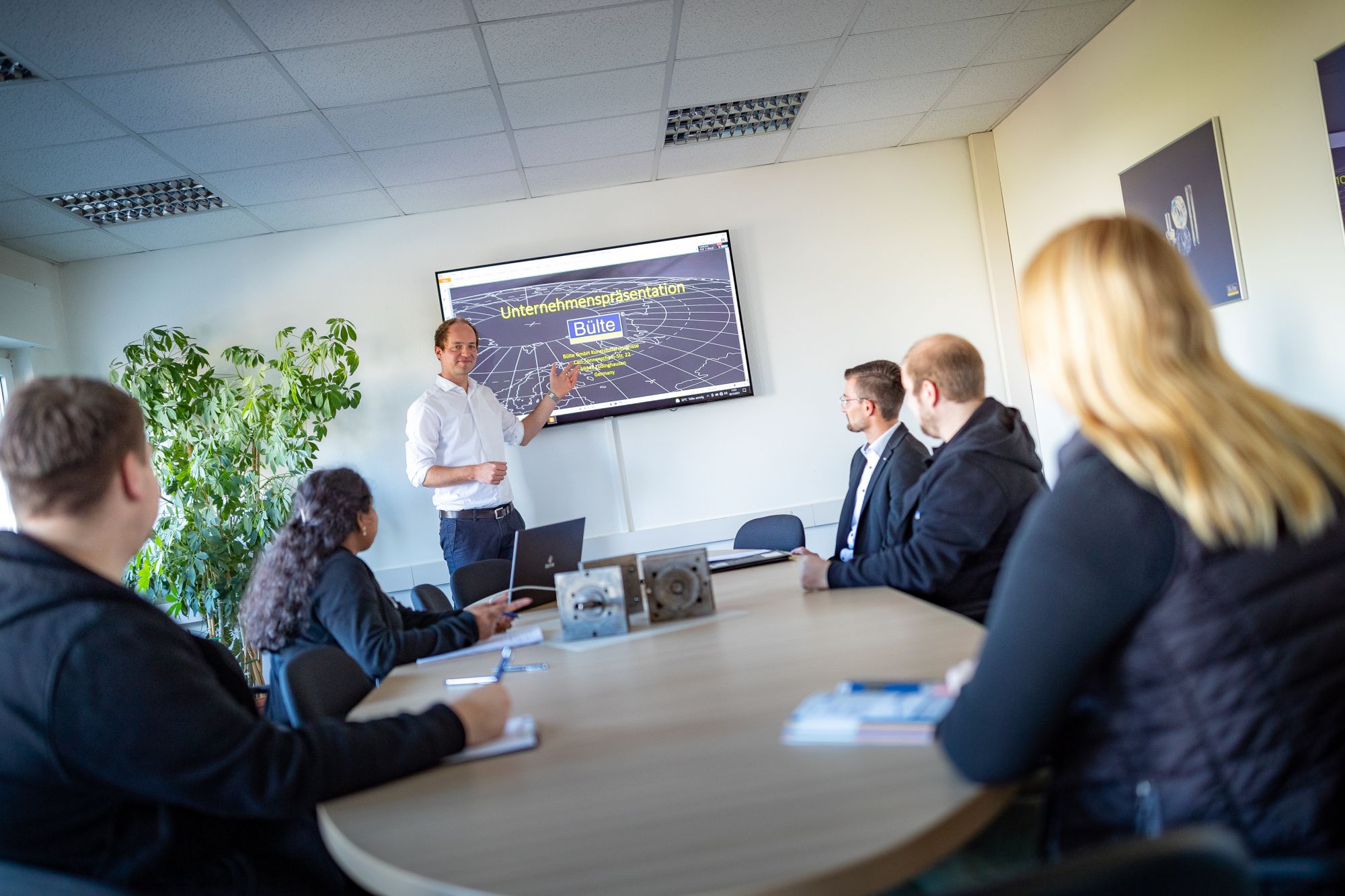 Interested?
Together, we can revolutionise the plastics industry!
Why wait? Send your application to the following address info@bulte.com.
We will make every effort to respond as soon as we can!
For more information on our current vacancies, click here: link or clickable vacancies
---